Hotels with rental car in Tha Sut
Our top picks
Lowest price first
Nearest to
Best reviewed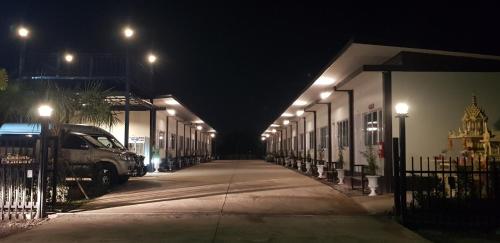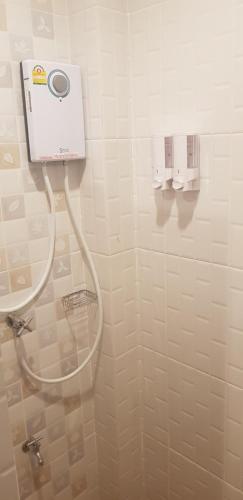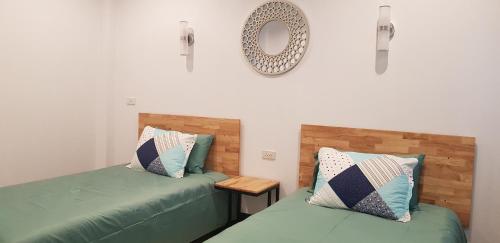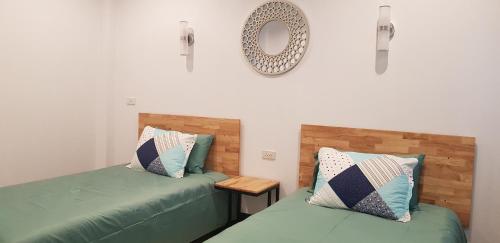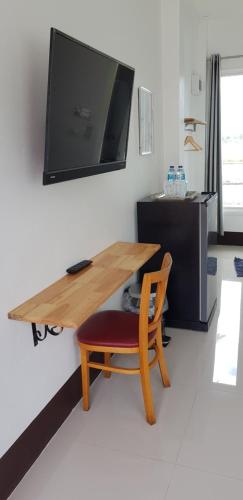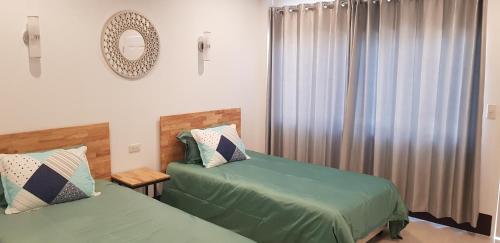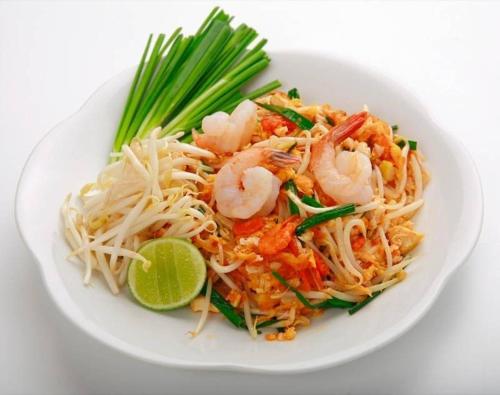 See all
See all
A-Star Phulare Valley Resort
Tha Sut,Tha Sut - View on map
"First off when i booked i knew the property was secluded and I was actually looking forward to a quiet time. The staff is uber friendly and really tries to be of assistance. The Room itself is comfortable but doesn't live up to a 4 star level nor a 5 star as it is sometime miss-categorized by Agoda. It is a 3+ star hotel. There is a lack of coherence between the quality linen, comfy bedding and the tiny tv for examplw or the cheap quality utensils and care products in the bathroom or the sparth mini bar which has no alchool. The paper toilet is alike the one of any gas station while the towels are premium and fluffy. Now, the surroundings are beautiful and the activities are as described. This is a "chill-out" place not an active fun resort. You come here to wonder in the organic farm, watch the goats, and do some ATV/bicycle around the premises or enjoy the bonefire camp and live Music. Although, the staff is very friendly they lack empowerement to suggest clients activities or propose drinks and cocktails while at the pool. This typicall of the Thai cultural: they do what they are taught but have no sense of initiative or even the ability to engage the clients which would render the experience not only more service oriented but premium. The management is aware of this and is actually trying to address those issues. Somw of your staff are gems in the rough let them engage with foreign clients; the more timid one should be left at admin tasks. Now the big issue: the food! Overpriced but not tasty. Breakfast is adequate with a large choice but lunch and diner are just simply unimaginable in Thailand. You can hire a proper chef or aubcontract with leelawadee, lumlum and the myriad of amazing restaurant in town to bring quality food to your beautiful resort. A spa or massage sala would be a great addition but I was assured it would come next year. Overall a great potential with warm and genuine staff but a serious lack of refinement. "
Show more
See all
Nok's Garden Resort
Tha Sut,Tha Sut - View on map
"Nok's Garden resort is a well cared for, scenic garden offering a couple of largish ponds filled with colorful water plants and fish. There are fruit trees and vines providing fresh fruit for breakfast. The 5 separate guest units are roomy but unadorned. Each has a porch with wicker chairs and a good sized lavatory with electrically heated shower. Unfortunately, Nok was not there. She is apparently an excellent cook, providing very nice Thai food and offering Thai cooking classes. The on-site food is necessary because the location is picturesque but remote. When we called prior to arrival, Nok answered the phone, but was actually in Southern Thailand where she is currently working. Her husband, Rudi, is a very congenial fellow but not a cook. He maintains the grounds and does it well. Fortunately we were able to rent a motor scooter and hunt down food some considerable distance away. It would be extremely difficult to walk to a restaurant and a taxi would be expensive. I am sure that Nok's Garden Resort would be an excellent and relaxing retreat if she was there. With her gone, the lack of eating options make a stay difficult. I hope that Nok and Rudi can solve this problem but until they do, I would hesitate to recommend this as a place to stay."
Show more
Discover the neighborhoods of Tha Sut
---