10 best hotels near La Vallee Village
Our top picks
Lowest price first
Nearest to
Best reviewed
See all
Hotel l'Elysee Val d'Europe
Disneyland,La Vallee Village - View on map
"My family and I had the best of our time during our 4 nights stay in this hotel. Staff is friendly and very helpful. Location is just great, nearby Paris Disneyland, there's shuttle service just outside the hotel. It's about 10mins walk to La Vallee Village shopping outlet store. The shopping centre opposite the hotel is great too. It's nearby Marne La Vallee Metro station - about 5mins walk. For muslim travelers, there's halal eateries around the corner. Would definitely recommend this hotel and would love to come back here again in future. :)"
Show more
Avg price per night
$ 149
See all
Aparthotel Adagio Serris Val d'Europe
Disneyland,La Vallee Village - View on map
"We booked a suite room which is HUGE in size, complete with a mini kitchen and living room. About 1.7-1.8km away from the Marne La Vallee Cheesy train station and slightly less from the Disneyland and the La Vallee Village Premium Outlet. The shuttle around is also helpful, definitely recommended stay within Disneyland Paris area."
Show more
Avg price per night
$ 124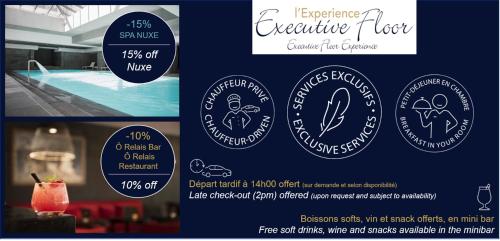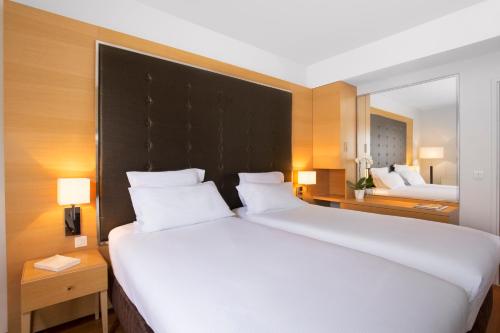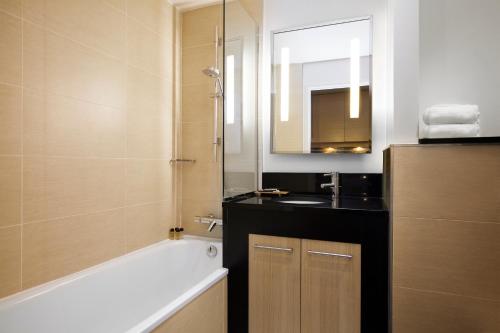 See all
Relais Spa Val d'Europe
Disneyland,La Vallee Village - View on map
"1. Issue of giving keys to check-in customers to rooms which are still occupied. 2. Issue of reception giving wrong directions to La Vallee village (concierge was not opened yet, and La Vallee Village being some 10 minutes away should be a common knowledge to all staff in the hotel. We were made to walk on the main road [crossing roundabouts and entering from vehicle entrance and exit- which was so dangerous] and told not to cut through the Commercial Shopping Centre when it was absolutely possible to walk through it. 3. Housekeeping service is rather slipshot job each day."
Show more
See all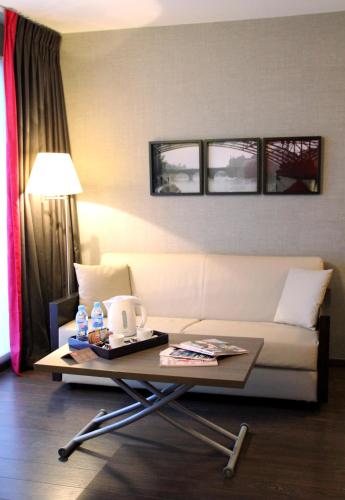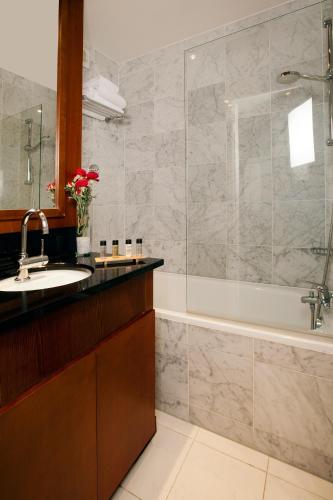 See all
Residhome Val d'Europe
Disneyland,La Vallee Village - View on map
"the hotel is located 1 Metro stop away from marne la vallee Disneyland. it is a cheaper alternative to stay near to disneyland here. also it is located within 10mins walking distance to a giantic shopping mall which houses a huge supermarket. the room contains a state of the art kitchenette with a dishwasher. the best part is they provide many dishes and cups in the room which many hotels are lacking. the room is super cosy with a king sized bed in a singe small room with a tv mounted on the wall. the shower room has a bathtub in it and is separated from the toilet. they also have a balcony which I loved. the weather was great and the view was fantastic as I had a room overlooking the sunset. the location of the hotel is also fantastic as you can walk across the shopping center to a factory outlet there which has longchamp, armani, guess, ted baker etc etc. they close at 8pm on the dot. the hotel is located right above the metro station Vincenne if you get out from the correct exit. there is 2 exits from the metro and be warned that they do not have lifts there except an escalator that goes upwards. should you need to head back to zone1 or CDG airport. you can take the metro to disneyland, then take the TGV line to the airport which cost seperately. it takes 15mins to get to the CDG airport from Disneyland. hope this helps."
Show more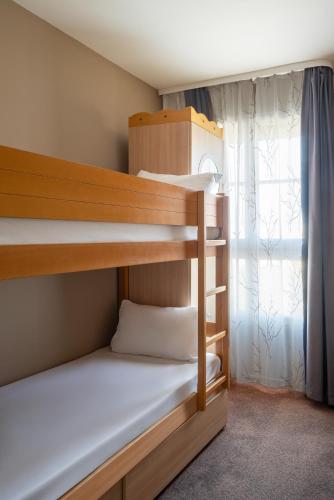 See all
Adagio Marne La Vallee Val D Europe Aparthotel
Disneyland,La Vallee Village - View on map
"We got a one room apartment. I believe it is recently renovated, all things in the hotel looks brand new, even better than the published photos. Kitchen is complete with stove, microwave and dish washer (yes, the soap/detergent is provided too!). Sofa bed was comfortable enough to sleep. La Vallee outlet village and a shopping mall is at doorstep. You can get all cooking material from Auchan in the mall. No problem with the free shuttle service to Disneyland (maybe because we are travelling during the non peak season). Only problem we had was the weak wifi signal in the room. It get disconnected occasionally which could be annoying. Highly recommended if you are planning a trip to disneyland and shopping. "
Show more
Avg price per night
$ 116
See all
Sejours and Affaires Rive Gauche Aparthotel
Disneyland,La Vallee Village - View on map
"Advantages: 1) Location: We booked this place as we wanted a location close to Disneyland Paris but with a reasonable price. This hotel is about 5 - 10mins walk from Val D' Europe train station (you can go to Disneyland from this station; only 1 stop away. Disneyland station is called: Marne - la - vallee Chessy..ticket is around 1.90 euro/2 euro per trip). The hotel is also about 5 mins walk to the shopping mall Val D' Europe and also the fashion outlet (La Vallee Village) with designer goods. 2) Room: the room was spacious than i thought. Love how there was a small kitchenette in it. 3) Services: the receptionist was friendly, helpful and informative. They provide luggage storage services for free too. Breakfast was the usual pastries, cereals and toasts. Simple but sufficient. I would truly return back to this hotel if i were to visit Disneyland again. "
Show more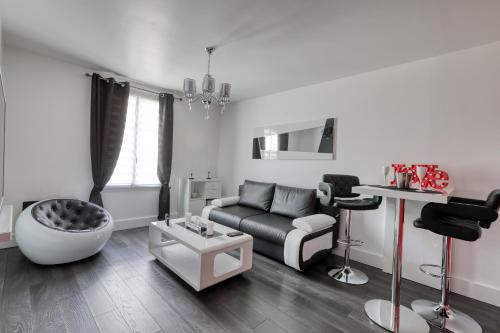 See all
123home - Suite & spa
Disneyland,La Vallee Village - View on map
"This apartment has an excellent location."
Avg price per night
$ 202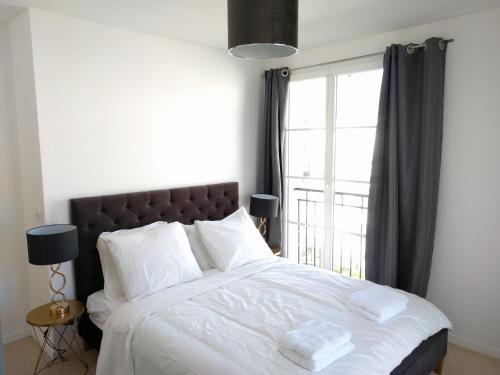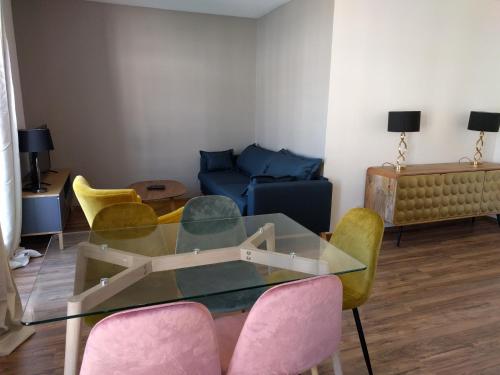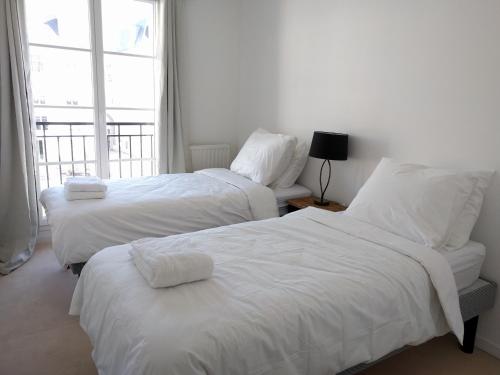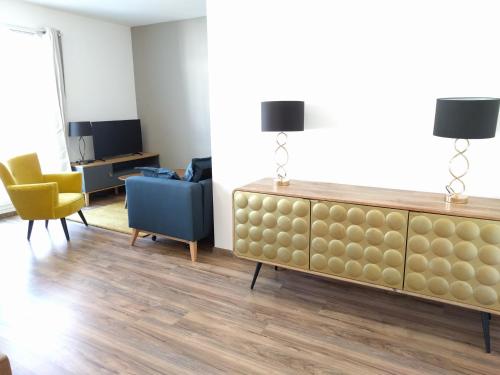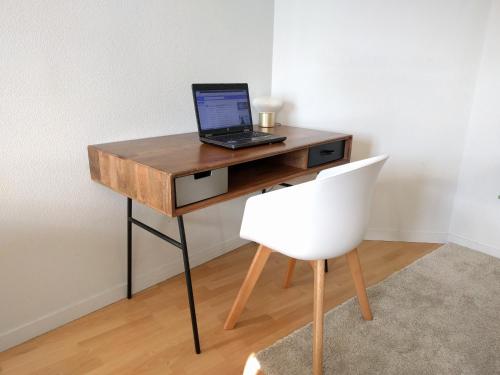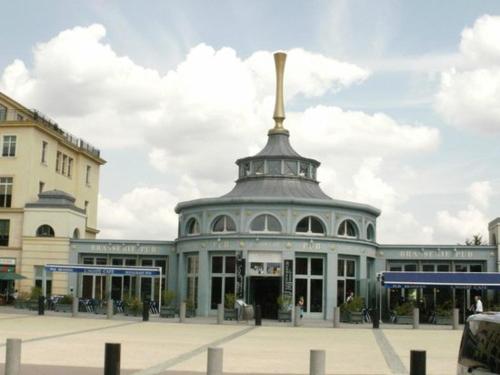 See all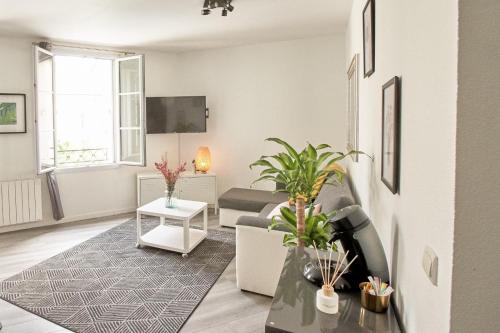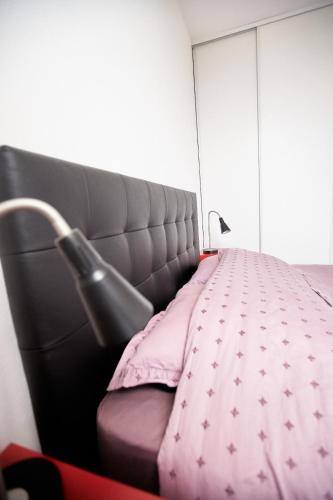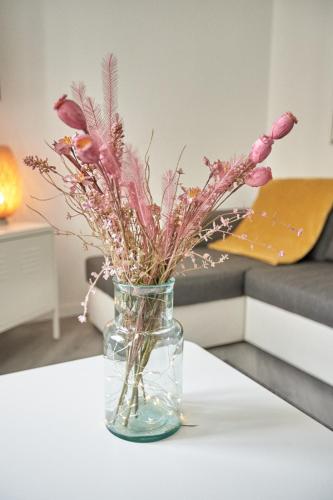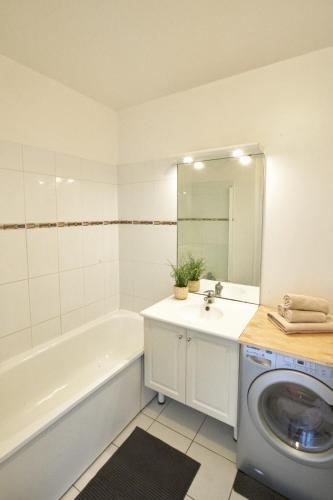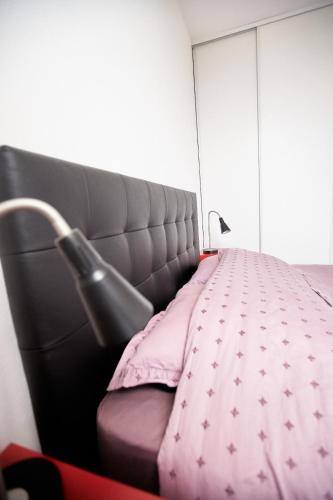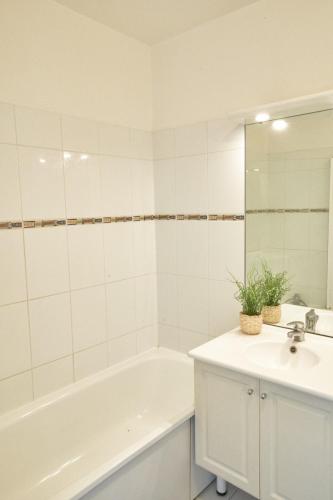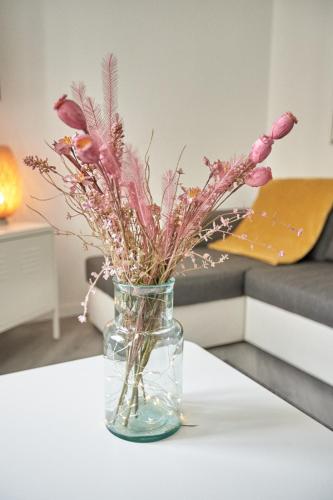 See all
Avg price per night
$ 135
In and around La Vallee Village
---
More about La Vallee Village
La Vallee Village is one of Serris's most renowned sites. Agoda.com has secured the lowest rates at hotels near many other Shopping Centers and Areas. The choice of accommodation near La Vallee Village greatly varies from luxurious hotels to affordable guesthouses.

Using Agoda.com's secure on-line booking form to reserve hotels close to landmarks like La Vallee Village is quick and easy. Convenient search tools and informative hotel pages make finding Serris hotels easy. Over 3,500,000 travelers have chosen Agoda.com to find the perfect hotel near places like La Vallee Village.