10 best hotels near Kasimanis Strawberry Farm
Our top picks
Lowest price first
Nearest to
Best reviewed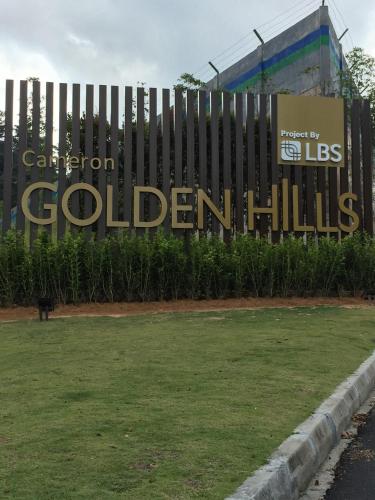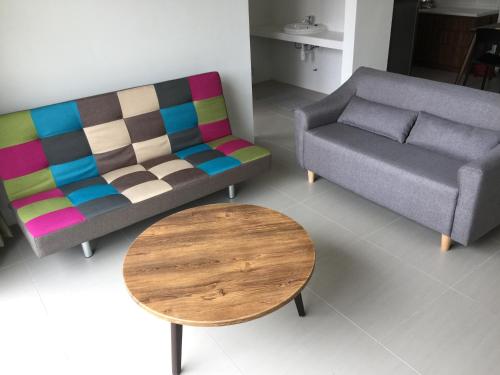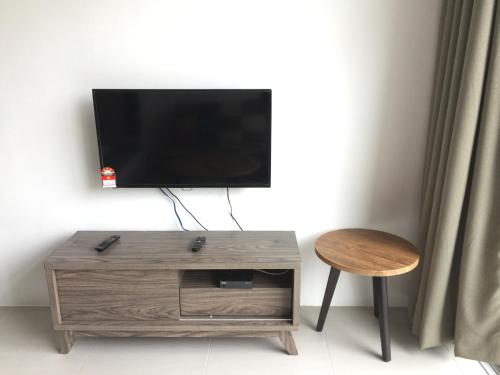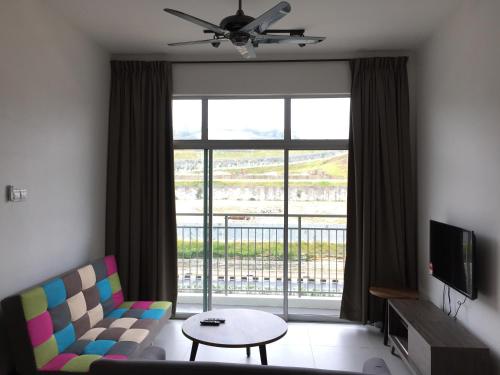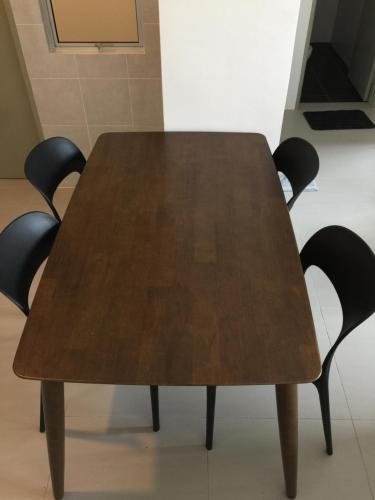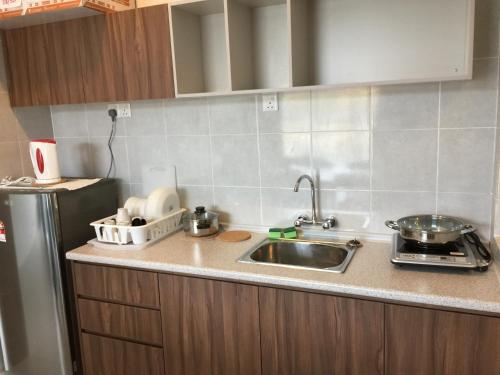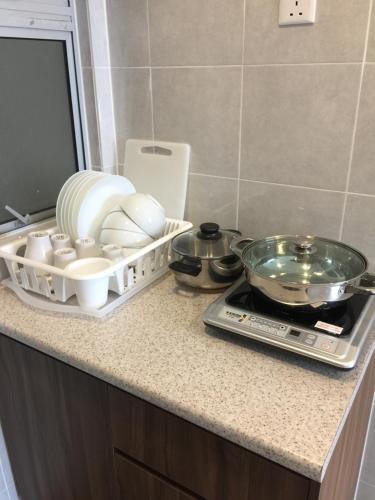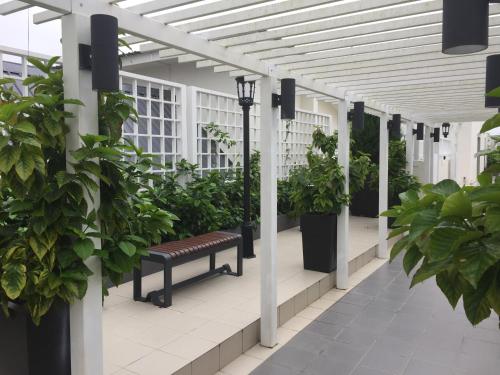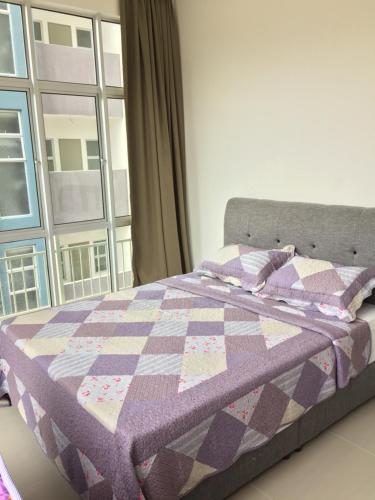 See all
Cameron Barrington Square 1Room @ Golden Hill
Brinchang,Kasimanis Strawberry Farm - View on map
Car park
Invoice provided
Elevator
English
Malay
Chinese [Mandarin]
"Location is superb easy access to all the places. I stayed on weekdays. At the ground parking area nearby got coin laundry. So dont bother bring lots of clothes. Safe accommodation and can see our car at parking space provided. Ps: please install hose at your pipe beside toilet bowl. Tq.. "
Show more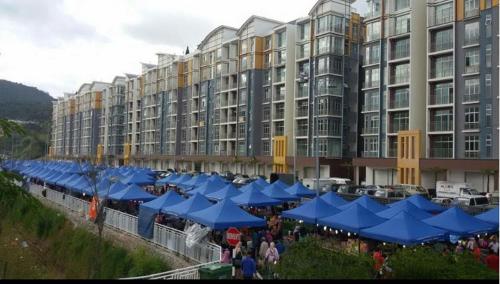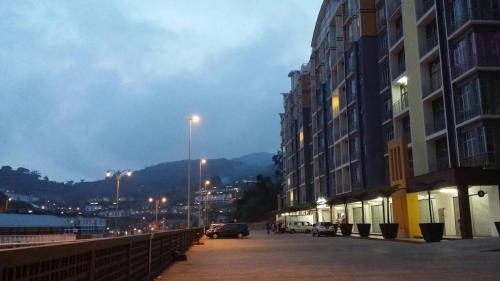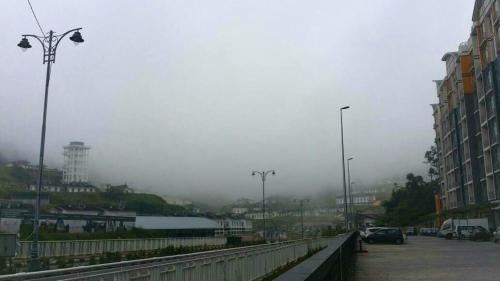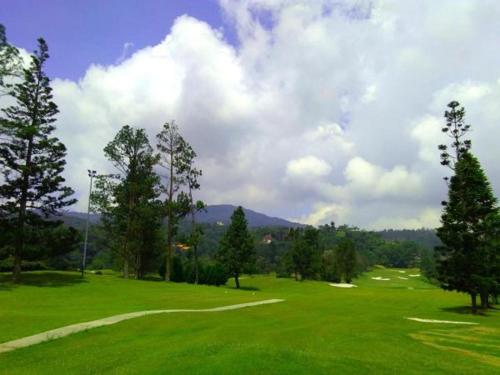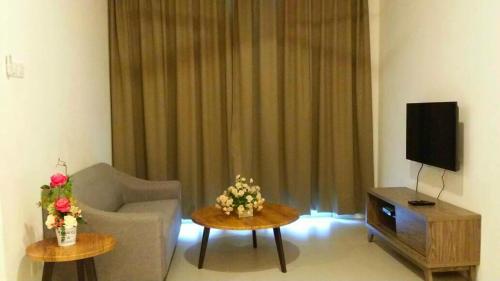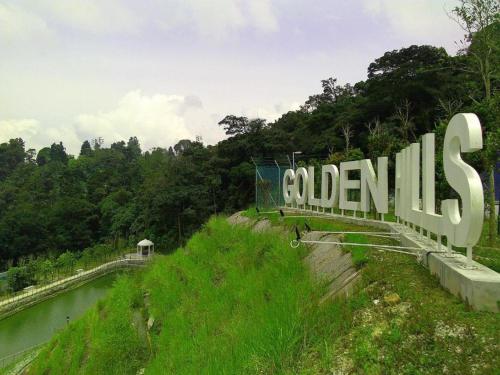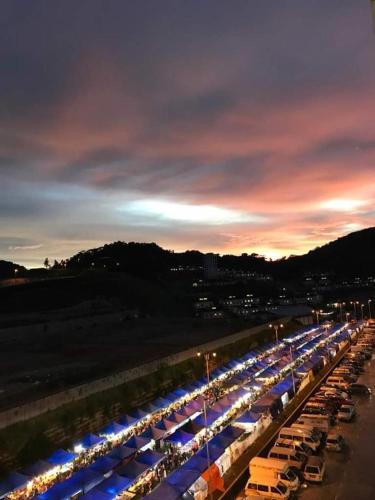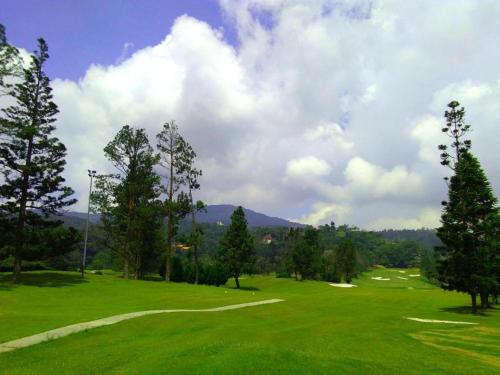 See all
Barrington Square 2 Rooms Apartment at Golden Hill Night Market
Brinchang,Kasimanis Strawberry Farm - View on map
Car park
Restaurants
Safety deposit boxes
Convenience store
Smoke-free property
Invoice provided
Non-smoking rooms
Garden
"Semua okay, location btul2 kt pasar malam..parking disediakan..tapi make sure call hotel utk ambik kunci.. sbb nye kunci kna ambik tmpt lain..very recommended.."
Show more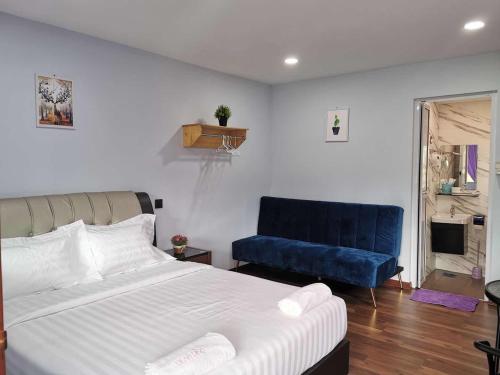 See all
Dear Dino Villa Cameron Highlands
Brinchang,Kasimanis Strawberry Farm - View on map
Car park
Free Wi-Fi in all rooms!
BBQ facilities
Restaurants
Wi-Fi in public areas
Family room
Smoking area
Shared kitchen
"Place is very awesome and at very good location. Just walkable distance to strawberry farm and Pasar Malam on 2 minute drive. Not too far from Tanah Rata and not in Brinchang. Its in middle of both. Easy go for Mossy forest, BOH tea plantation sungai and Lavender garden. Staff was very nice and helpful in all aspect. Enjoyed our stay in Dear Dino. I will surely come back."
Show more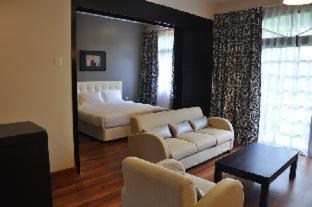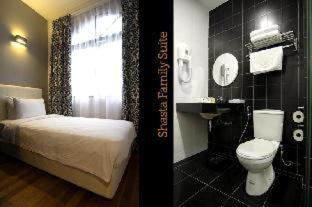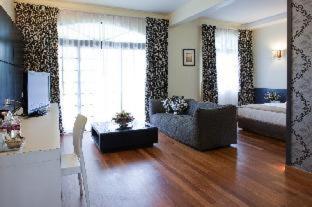 See all
Strawberry Park Resort
Brinchang,Kasimanis Strawberry Farm - View on map
Car park
Free Wi-Fi in all rooms!
Front desk [24-hour]
Luggage storage
Golf course [on-site]
Swimming Pool
Coffee shop
Bar
"The Kelly Family visited the Cameron Highlands in August 2009. We spent four nights in the Strawberry Park Resort. We had researched the accommodation through the internet and we would now like to share our experience with other readers. We travelled from KL to Tahna Rata by public bus. This was an experience and at times we thought we might not get there as the bus was not in good condition. We booked this bus trip in KL and as we had no experience of the different companies who service the Cameron Highlands route we just picked a company at random. This was a mistake. Make sure to see a picture of the bus showing the inside and outside of the bus. However, we did make it to the Cameron Highlands after 5 hours and 15 minutes and arrived at the old bus station in Tahna Rata. Taxi to the Strawberry Park Resort was no problem. We arrived at the resort and checkin was so simple. The receptionost on duty was efficient and very customer friendly. This young man was really good and first impressions count. As we had no car and our accommodation was in D Block, up a hill from reception, we were transported right to the stairwell where we could access our apartment. We had three adults in our group and the accommodation was perfect for us. Plenty of room and a balcony overlooking the jungle, what more could one ask for. The resort is 6/7 kms from Tahna Rata so we decided to avail of a meal in the resort. The choice was endless and rasonably priced. Service was very good and the meal was super. Staff were very helpful and polite. We were pleased with this first dinner and we decided to utilise the catering facilities in the Strawberry Park Resort for all our meals. Brakfast was included in our package. There was a very good choice ranging fro tropical fruits to home made pancakes to fried rice and a host of food which is too vast to mention in this report. We wanted to plan some trips so I talked to the receptionist and he pointed me in the direction of the tours."
Show more
Avg price per night
$ 123
See all
Cameron Highlands, Timmy @ Golden Hill
Tanah Rata,Kasimanis Strawberry Farm - View on map
Car park
BBQ facilities
Check-in [24-hour]
Golf course [on-site]
Bar
Nightclub
Rental car
Security [24-hour]
"Walking distance to night market, shop and restaurant. The unit are clean and comfortable to stay."
See all
Avg price per night
$ 137
See all
Woodz Highlands Apartment
Tanah Rata,Kasimanis Strawberry Farm - View on map
Car park
Shops
Restaurants
Family room
Smoking area
Security [24-hour]
Convenience store
Daily housekeeping
"like a home you have everything you need a kitchen, bathroom, living room and bedroom. kitchen utensils are provided however there is only an oven, rice cooker and a kettle. I would advise you to bring your own induction cooker or other cookware, we brought our own bowls and utensils as afraid it might not be clean or provided but it was already provided. Kitchen table and chairs are nice and easy to move around. The bathroom arent one of the best, the master bedroom's shower head is spraying water in every direction. the other toilet have no problem but water flowing through the sink hole is slow (i have to constantly look if the water level have raise out of the door). the sink was stuck as well, some how a chain was inside of the sink. matter was resolved after our first late night check-in, i sent a whatsapp video 2am in the morning and by next day noon there was a maintenance guy at the door already. hot water is all good, takes some time to work but after that is all good except for my last night shower where the hot water just stop and i had to shower in cool for the last rinse. toilet comes with a foam soap dispenser and tissue dispenser, towel is available upon request. living room have some great sofa, though the two seater one have spring problem but the other are firm. TV is small for this kind of era, astro comes with local channel and radio channel, standard for astro lowest package. the whole unit, only the living room have the fan installed. but once you open up the balcony doors or any window you have natural breeze coming in. the unit i have faces the night market which is not much of a view but you can see locals getting busy. beedroom is fine, just that the linens tend to have stains and there is a lot of black strands of fabric across the linen, its like when they wash the linen it was mix with other fabric that have all this strands coming out. nothing much of a problem it just looks a bit dirty. the whole unit lighting is awesome, some hi"
Show more
See all
Nova Highlands Resort and Residence (B)
Brinchang,Kasimanis Strawberry Farm - View on map
Car park
Front desk [24-hour]
BBQ facilities
Luggage storage
Golf course [on-site]
Spa
Game room
Shops
"Love it..will come again...clean room...nice view..very cool.."
See all
See all
Apartment 1 bilik Golden Hills Muslim Only
Brinchang,Kasimanis Strawberry Farm - View on map
Car park
BBQ facilities
Golf course [on-site]
Bar
Nightclub
Rental car
Security [24-hour]
Kitchen
"The location is strategic, very close to pasar malam (just opposite the lobby)."
Find the Perfect Type of Accommodation
---
More about Kasimanis Strawberry Farm
Kasimanis Strawberry Farm is just one of the fantastic sites in Cameron Highlands. Find super low rates only on Agoda.com when booking hotels near Attractions. Find the perfect accommodation near Kasimanis Strawberry Farm, with choices like the KRS Pines Guest House and the Cameron Highlands Resort.

Using Agoda.com's secure on-line booking form to reserve hotels close to landmarks like Kasimanis Strawberry Farm is quick and easy. Accommodation can be conveniently located on our Cameron Highlands city page, with user-friendly search tools and comprehensive hotel information. Over 3,500,000 travelers have chosen Agoda.com to find the perfect hotel near places like Kasimanis Strawberry Farm.