Featured Hotels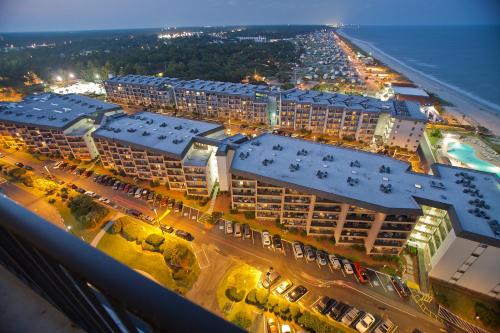 ---
I wrote an in depth review on this stay which was very disappointing .. Especially with no heat or hot water the first whole day and staff was rude and ended up moving us after they told me no and not one of the accommodations were open like resturant n bar on site .. I wanted to leave property n stay elsewhere but financially couldn't afford to since it was already c...
---
More about Bubba's Fish Shack
Bubba's Fish Shack is just one of Surfside Beach (SC)'s many landmarks to discover. With the lowest hotel rates in town, Agoda.com offers many lodging options a short distance away from Restaurants and Cafes. The choice of accommodation near Bubba's Fish Shack greatly varies from luxurious hotels to affordable guesthouses.

Reservations for hotels close to Bubba's Fish Shack are made easy via Agoda.com's secure on-line booking form. Our Surfside Beach (SC) city page incorporates convenient search tools and extensive hotel information which enables easy hotel search. Agoda.com is trusted by over 3,500,000 travelers who book their accommodations near famous sights like Bubba's Fish Shack.