Featured Hotels
---
Really nice hotel. The staff was very friendly. Clean rooms. Swimming pool. Big front porch with rocking chairs. Coffee and fruit available in the lobby. DaVincis by the Sea had excellent food on the lower level. I'll definitely stay there again.
---
The place is very clean with fairly strict rules that are enforced-noise level, smoking, etc. For a family on a budget, this is a great find-safe, clean and great location. The rooms are small and no frills. The AC works great. We really liked the place and had a great experience.
---
Very cute and cozy rooms. The lady at the front desk was very sweet. Great location!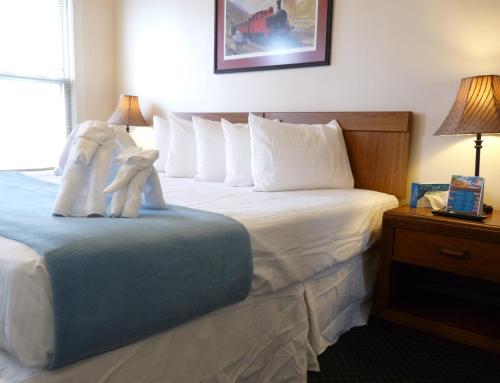 ---
My boyfriend and I had a small mishap with the booking, which could've have been mineor the websites fault. I had booked a room then canceled the booking. Got confirmation from boyfriend that we should've book at the Shoreham, then went ahead and rebooked. The lady at the front desk had said they had never gotten our other booking but ended up having a room for us for ...
---
Hotel is old and needs updating. Staff very unfriendly and not coordinated. Ground level ocean front rooms do not have a view of the ocean they have a view of the fence surrounding the swimming pool. Nice to have two pools outdoors and one inside with hot tub. Site looked much better than the actual hotel. It was ok but just old and needs updating.
---
Amazing room! We really love this hotel. Good price. Close to the beach. The receptionist is very helpful. Good mattress, clean room. Near to supermarket & tj maxx. Recommended.
---